Learn To GROW FOOD FOR FUN AND PROFIT
At Total Gardener, we teach how to grow healthy, tasty produce with ease. Maximize your harvest today!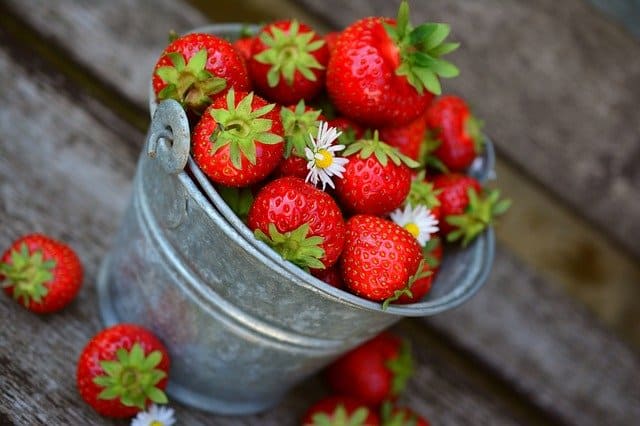 Simple, step-by-step guides to grow your own produce and flowers.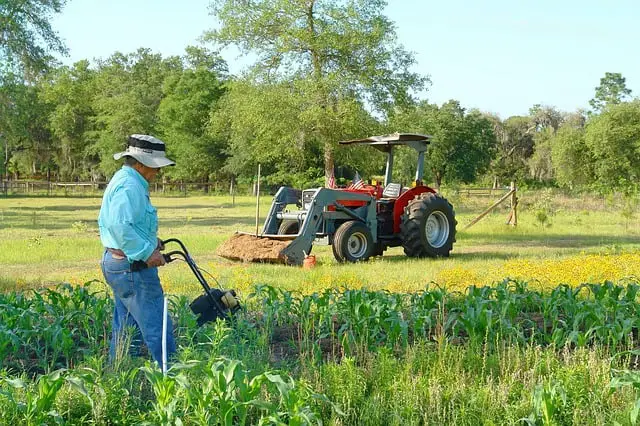 Get reviews on the latest and greatest gear to harvest more faster.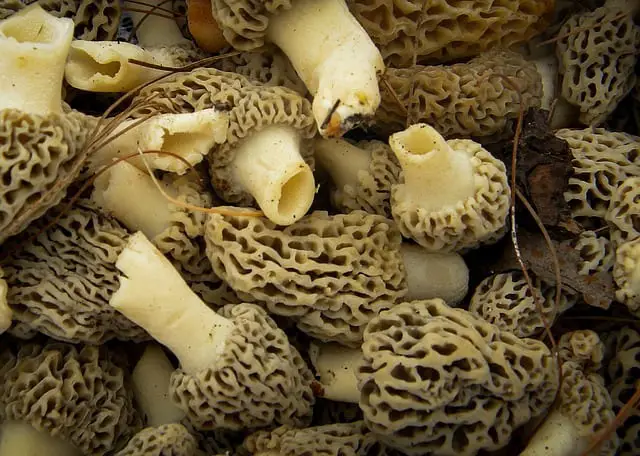 Grow your own shiitake, oyster, portobello mushrooms.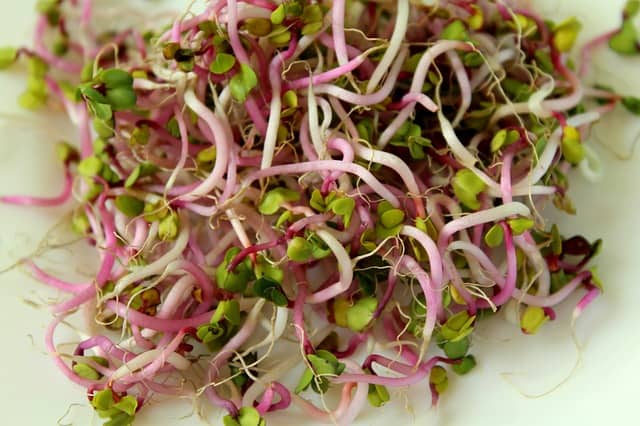 Learn to grow sprouts and start harvesting in just a few days.
who is behind this site?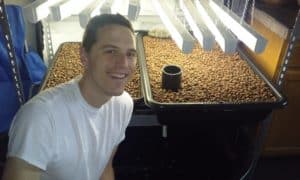 I run TotalGardener.com. For the past 15 years I've grown potatoes and corn using deep mulching; raised ducks in moving pens, and grew lettuce while raising tilapia with aquaponics.
Scott Fanello, Chief Editor