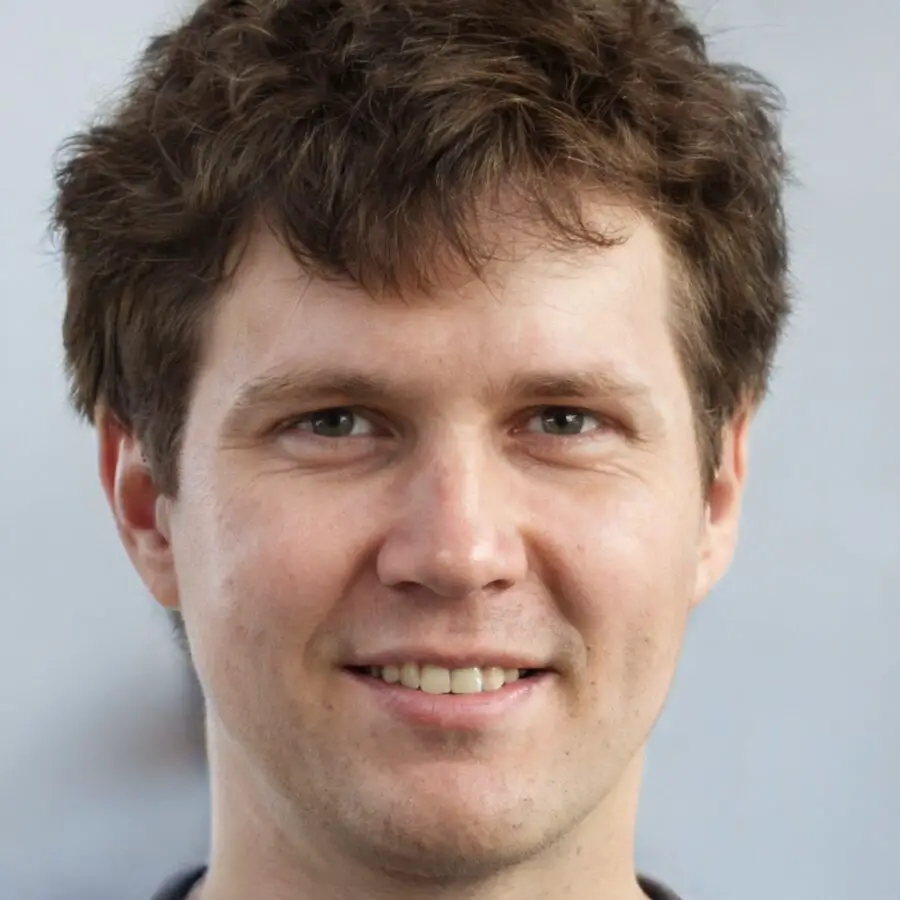 John Stephens (Editor and Writer)
Hi, I'm John Stephens, chief editor and writer for Totalgardener.com.
I've been gardening and raising animals for over 15 years starting with a small backyard plot in Northern Virginia where I grew corn, potatoes, squash, and using a high mulch technique called the Ruth Stout Method.
I also raised ducks and small mammals for meat and eggs in a movable pen similar to the ones used by Joel Salatin.
I later moved to Colorado where I experimented with growing greens using aquaponics inside. I eventually added a microgreens setup and home sprouting operation.
I'm excited to share everything I've learned plus more from the other local gardening and animal raising experts I know.
My name in Ervin and I live and work in New York City and am passionate about indoor gardening. In a large, densely populated city like New York, one can often find the dearth of open, green spaces a bit dispiriting. I did too, at one point in my life, after having spent most of my life in the city. And that is when I got into indoor gardening and now write for this site to share with others how they too can reconnect with nature amidst the hustle and bustle of urban life. Aside from gardening, I love cooking (since I grow a lot of my own vegetables), experimenting with recipes, and collecting cookbooks and books on the culinary traditions of different cultures.
Hey everyone! I'm Grace and I'm an author here at totalgardener.com. It wouldn't be an exaggeration to say that gardening runs in my blood. My parents and grandparents were all passionate about organic farming and growing their own vegetables, herbs, and fruits. That's a passion that I have inherited and now seek to spread far and wide through my writings here and in many other places. In addition to a massive trove of generational knowledge, I share some of the lessons that I have learned the hard way from trying to maintain a diverse and large backyard garden over the years.
Our website is a resource for gardeners around the world, from those who love to grow indoors or on their small-scale farms.
We have guides and how-to articles about many topics that are relevant to anyone with green thumbs! Some of our more popular topics include:
Totalgardener.com is funded by two sources: affiliate commissions and advertising. These resources keep the site up and running, providing a safe place for readers to learn about gardening and green living via articles written with an environmental focus in mind.